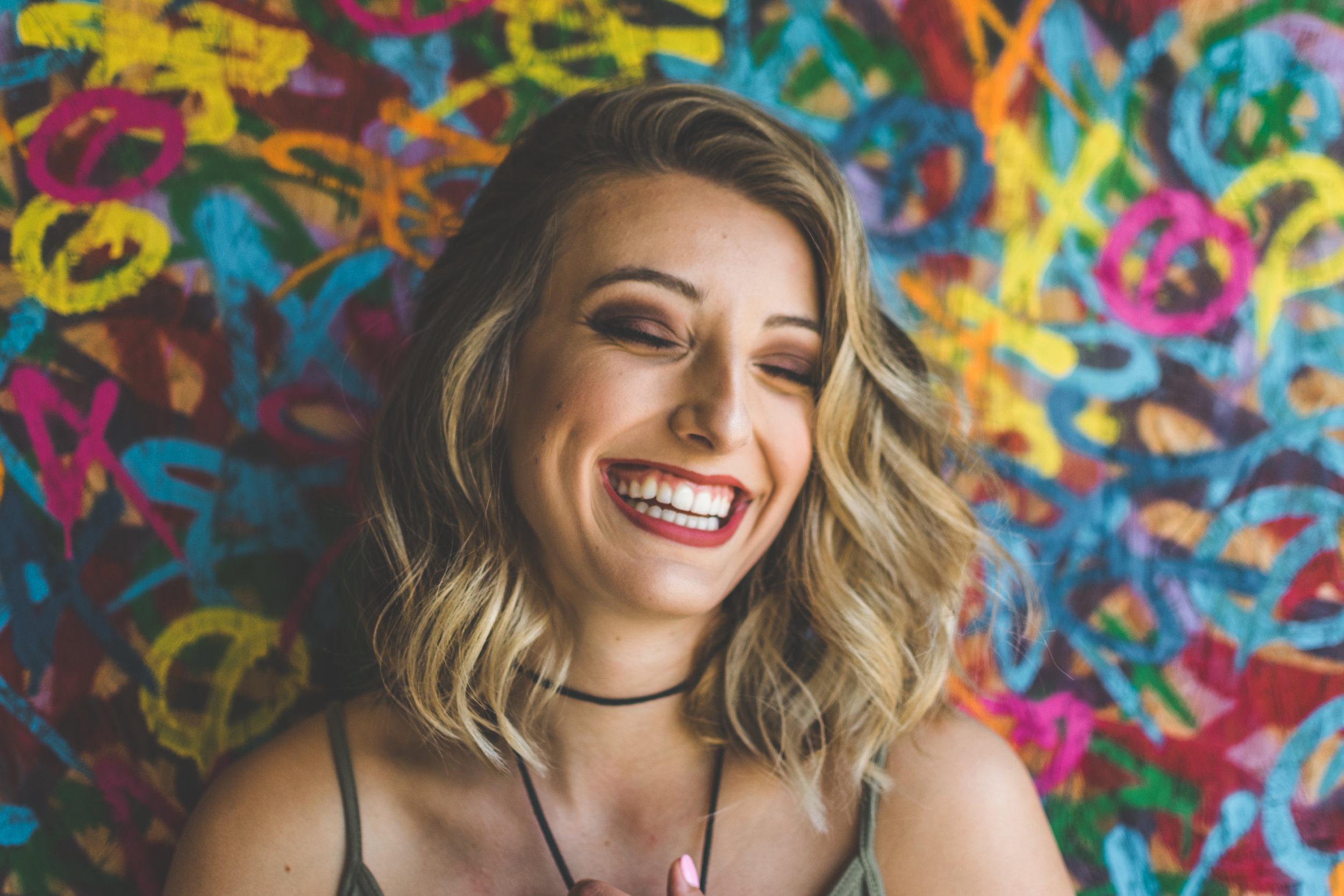 Looking for 5 Star Rated Cosmetic Dentists in Ridgewood New Jersey?
Join our family of patients today!
Cosmetic Dentistry is an Art and a Science
Let us help you achieve your smile goals! Cosmetic dentistry is different from general dental care; it is both an art and science. Popular cosmetic dentistry procedures include fixing a chipped tooth, whitening your smile, adding dental veneers and much more.
At West Ridgewood Dental Professionals we are experts in offering you numerous smile makeover and enhancement treatments. We use cutting-edge techniques and advanced materials to customize and create a beautiful, natural smile and all the benefits that come with it.
Feel more confident about your appearance with an enhanced smile that is as beautiful as it is healthy.
Towns We Serve:
West Ridgewood Dental Professionals serves the greater Metropolitan area including Ridgewood, Glen Rock, HoHoKus, Allendale, Paramus, Westwood, Montvale and Upper Saddle River, Waldwick, Wyckoff, Oradell, Ramsey and other Bergen County towns.